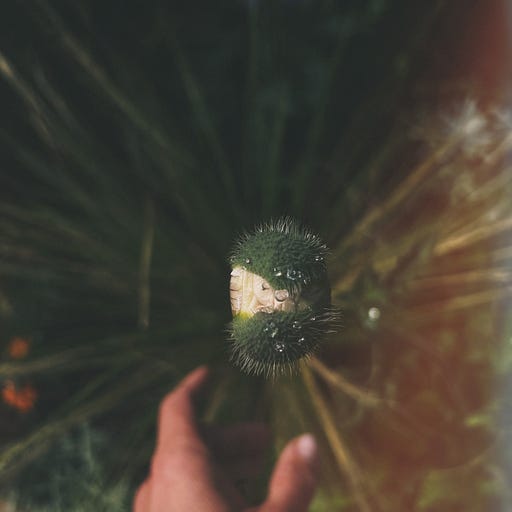 Oct 28, 2022 • 2M
'Can we Try Something?' Part 2.
prompt- what is my purpose? How do I find my purpose?
Sarah Blondin is a free newsletter. If you love it, consider supporting it financially. For $7/mo, you'll gain access to "Folding In" journal entries, poetry and the occasional live group meditation gathering. My work here is reader-supported, hence the lack of ads and sponsors. Thank you!
---
Hello friend,
This week I've taken another of your prompts and flow written on the topic of 'Purpose.' I loved doing this so much that I will likely keep using your suggestions as inspiration, so if you have more issues you'd like to explore together, you can contribute here.
I want to express how honoured I am to engage with you in this way. Having a place to come, where others gather in the name of the sacred, is an incredible privilege.
May we continue to nourish one another in the name of the highest good.
Blessings, and with love,
Sarah
Sarah Blondin is a reader-supported publication. To receive new posts and support my work, consider becoming a free or paid subscriber.
This episode is for paid subscribers