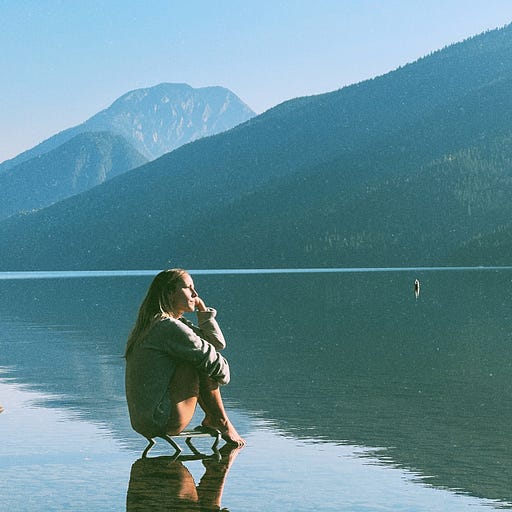 Oct 21, 2022 • 21M
'Can we Try Something' continued...
A response and meditation on letting go of our gripping & control
Sarah Blondin is a free newsletter. If you love it, consider supporting it financially. For $7/mo, you'll gain access to "Folding In" journal entries, poetry and the occasional live group meditation gathering. My work here is reader-supported, hence the lack of ads and sponsors. Thank you!
---
Thank you for sharing what was on your hearts. You can listen now to my response to a common theme expressed in the thread from last week.
There are many ways to sit with your questions; this is just one way to see how to be with our gripping and control differently. It's a tender contemplation, so be sure you are in the right space to listen.
My next post will be a flow-written piece on one of your prompts.
Again, thank you for sharing your voice and heart.
love,
Sarah
Sarah Blondin is a reader-supported publication. To receive new posts and support my work, consider becoming a free or paid subscriber.